17 Nov

NJ Student Raises $10K To Combat Veteran Homelessness
HUNTERDON COUNTY, N.J. – How far will you go for your country?
Michael Ferrara, a 17-year-old Ringoes native, is willing to go the distance to support homeless veterans across the United States.
"On Oct. 25, I ran the virtual Marine Corps Marathon from Sandy Hook to Spring Lake. It was 26.2 miles," Ferrara said.
Ferrara launched an online fundraiser to support his run. And all funds will be donated to a nonprofit called "Houses for Warriors," based out of Colorado.
"It was open to anybody that wanted to donate. We ended up raising $10,315," Ferrara said.
Iraq War veteran and Houses for Warriors founder Andrew Canales said, "It feels amazing to have someone like Mike, especially so young, to recognize and realize the sacrifice we make as veterans. If I had a 100 people like Mike, we might actually end homelessness."
Canales, who is a veteran himself, tells me that the number of veterans who are homeless has decreased since 2010, but the rate of suicide among vets is staggering.
"There are 40,000 homeless vets in the us and 1,200 in Colorado alone. That numbers gone down since 2010, it was 80,000 so there was success but suicide has stayed the same," Canales said.
The funds raised are being put towards a facility in Denver to homeless veterans from anywhere in the United States.
As for Ferrara's fundraising plans.
"For every $1,000 you raise, you get a brick, and you can engrave with your name on it," he explained. "So, I am going to get a brick with my grandfather who was in the Army, then another with my grandfather who was in the Navy and then another with my uncle who was a Marine."
Ferrara goes beyond supporting this nonprofit, he also serves as the president of Hunterdon Central Regional High School's Student Soldier Support Club. And he plans to enlist in the military.
Ferrara plans to enroll in a military academy, to follow the example of the heroes he admires, once he's completed high school.
"For college, I want to apply to West Point and Air Force Academy. Those are my reach schools," Ferrara said.
---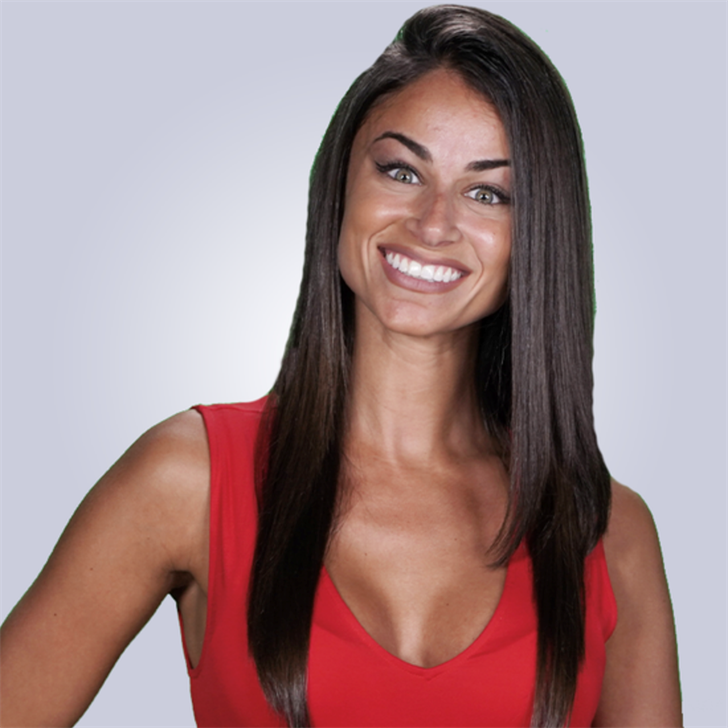 Kimberly Kravitz
Facebook | Twitter | Instagram